An Easy Way to Send, Request, and Receive Money
You can send money using the recipient's cell phone number or e-mail address in a safe and secure environment. Then, the recipient will be prompted to set up their Popmoney account so that funds can go directly to their designated account.
You can request money from a person or group with Popmoney. When they respond, the funds will go directly into your account in as little as one to three business days.
Anyone with a Popmoney account can send you money through a safe and secure environment. Once you accept, the funds will be directly deposited into your account.
Use Popmoney for an Easy Way to Send, Request, and Receive Money Without Cash.
Popmoney* is an easy way to send, request, and receive money from just about anyone that has a cell phone number or an e-mail address. You can quickly exchange money, even if the person has their account at another financial institution, without having to use cash or a check.
Customers that have our Online Banking and Bill Pay programs will have access to Popmoney immediately. If you are not enrolled in Online Banking or Bill Pay, don't worry — it's easy!  Just click "Enroll Now" below and follow the prompts for enrollment. If you have any questions or would like help setting up your Online Banking and Bill Pay programs, just ask — we are ready to help.
*Third-party data charges may apply. Transfer fees apply.
Personal Banking with Apollo Trust
At Apollo Trust, we're committed to helping you reach your personal, career, and financial goals during every phase of your life. Whether you need assistance obtaining a Certificate of Deposit, Line of Credit, Auto Loan, Personal Loan, or Safe Deposit Box, our banking professionals are ready to help.
Our Professionals Are Ready to Help.
We're proud to serve Western Pennsylvania. If you have questions about our comprehensive suite of personal banking services or other Apollo Trust offerings, visit your local Apollo Trust branch or contact us to set up an appointment with a team member.
Personal Banking Services
Discover Additional Information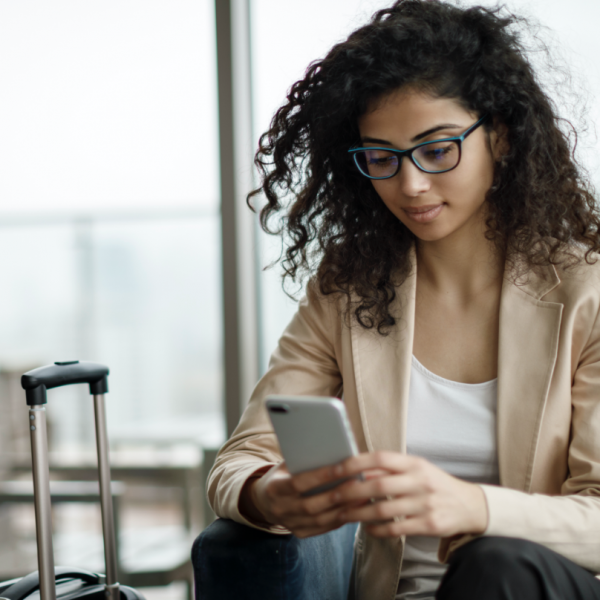 Mobile Banking
When you are on-the-go, the Apollo Trust mobile app makes managing your money and depositing checks easy, right from your smartphone or tablet. And it's FREE*!
Note: You must enroll in Personal Online Banking to access the Mobile App.