Apollo Trust: A Bank You Can Believe In
As a locally owned community bank in Western Pennsylvania, we've helped our customers reach their financial, personal, and career goals for over 150 years — see how we can help you!  
How Can We Help Today?
At Apollo Trust, we offer convenient services for daily transactions. Save time and money with us — we take care of business the safest and quickest way possible so you can spend more time with your friends and family and less time managing your finances.
Keep Up With The Latest News & Updates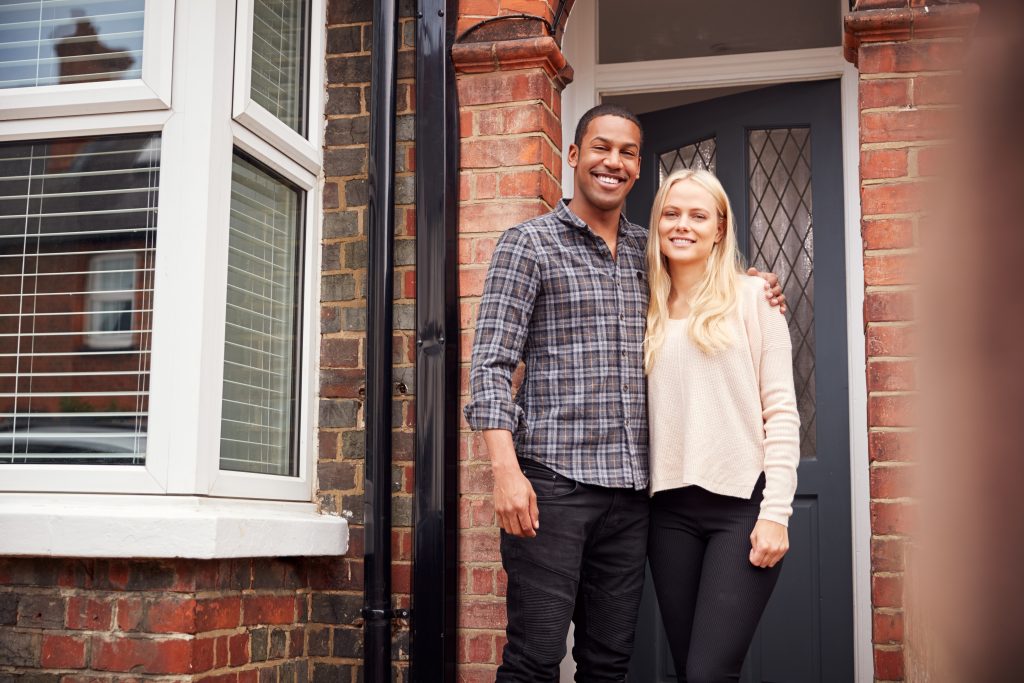 If you are buying your first home, you could get up to $5,000 towards your down payment and closing costs!* Through the First Front Door (FFD) program, a homebuyer grant…
For over 150 years, we've worked hard to show our customers that we are A Bank You Can Believe In. We have enhanced our current offerings in checking and savings…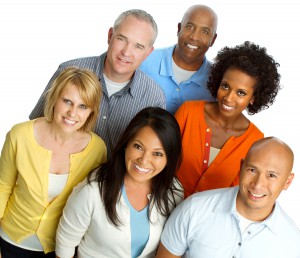 At Apollo Trust, we have a variety of loans to meet your needs. Whether you want to expand your business, buy or build a new home, purchase a new car, or use the equity in your existing home, we can help.
Download the Apollo Trust app for mobile banking on the go.
When you're on the go, our app offers an easy and convenient way to manage your finances and deposit checks directly from your smartphone or tablet.
Apollo Trust in the Community
Not only do we help the community achieve their financial goals, but we are also dedicated to helping you reach your personal goals. Whether you're building your dream home or starting a business, we'll be your trusted bank every step of the way.
Subscribe Now
Sign up to receive our email updates - including company updates, new offerings, and more!