Flexible Checking Account
Enjoy Easy Transactions with Apollo Trust
Access Your Finances 24/7
When life gets busy, you can count on Apollo Trust's Online and Mobile Banking services. Access your finances anytime, anywhere from a mobile device or tablet.
Experience Secure Banking
When you sign up for a Flexible Checking Account, you can enroll in e-statements for an added layer of security. Feel confident that your checking account is safe and secure at Apollo Trust.
Sign Up For Convenient Banking
With a Flexible Checking Account, you don't have to worry about paying monthly service charges or meeting a minimum balance requirement. You can make easy transactions 24/7 with your debit card.
Save time and money with a Flexible Checking Account.
Apollo Trust offers Flexible Checking Accounts, so you can enjoy easy and convenient transactions when you're on the go and need real-time balance information.* With a Flexible Checking Account, you can make day-to-day deposits and withdrawals at your disposal for any of your personal needs or unexpected expenses. There are no minimum balance requirements or monthly service charges so that you can experience stress-free banking.  Enroll in e-statements for security and convenience or receive paper statements for $3 per month.
Flexible Checking Accounts are the building block to managing your money and making all financial tasks more accessible, so it's important that you sign up for a checking account with a bank you trust.
*Third-party data charges may apply.  Bill Pay transfer fees may apply.
**First debit card is free with all checking and savings accounts.  Card replacement fees may apply.
Personal Banking with Apollo Trust
At Apollo Trust, we're committed to helping you reach your personal, career, and financial goals during every phase of your life. Whether you need assistance obtaining a Certificate of Deposit, Line of Credit, Auto Loan, Personal Loan, or Safe Deposit Box, our banking professionals are ready to help.
Our Professionals Are Ready to Help.
We're proud to serve Western Pennsylvania. If you have questions about our comprehensive suite of personal banking services or other Apollo Trust offerings, visit your local Apollo Trust branch or contact us to set up an appointment with a team member.
Personal Banking Services
Discover Additional Information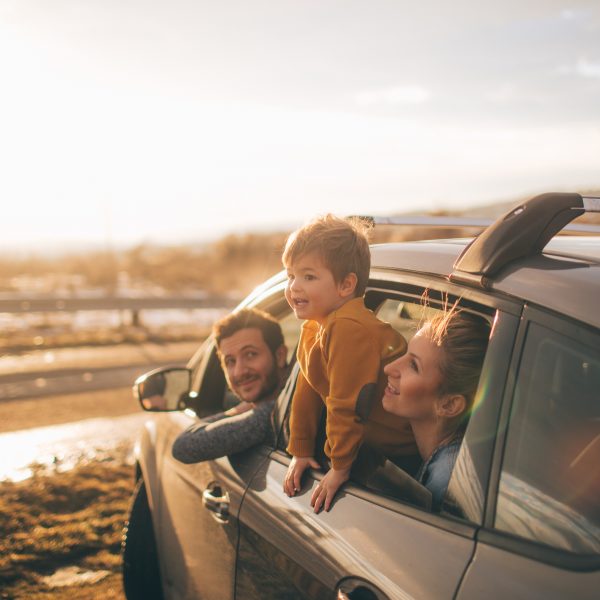 Auto Loans
Your new car can be a reality with Apollo Trust — we offer auto loans with flexible rates and terms to best fit your budget.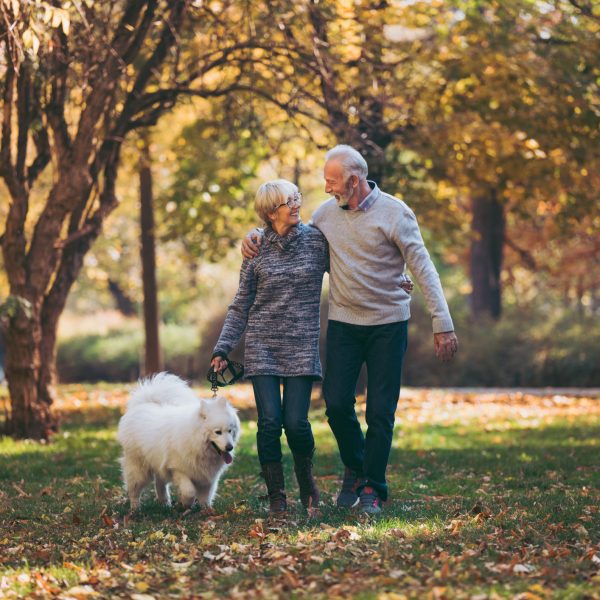 Premium Checking Account
With a Premium Checking Account, you can receive discounts on check orders, make easy transactions, and receive paper statements at no additional cost.