Reliable Banking Services for Businesses
Trust that your business finances are safe and secure with Apollo Trust.
Explore our Business Services
We offer convenient and secure business services to fulfill your business needs.
Convenient and Personalized Banking Services
We've been serving businesses in Western, PA for over 150 years. 
We're proud to be your local community bank, where personal service and a caring attitude never go out of style! Our staff of dedicated professionals will do everything in their power to help your business succeed.
Business Banking Services
Discover Additional Information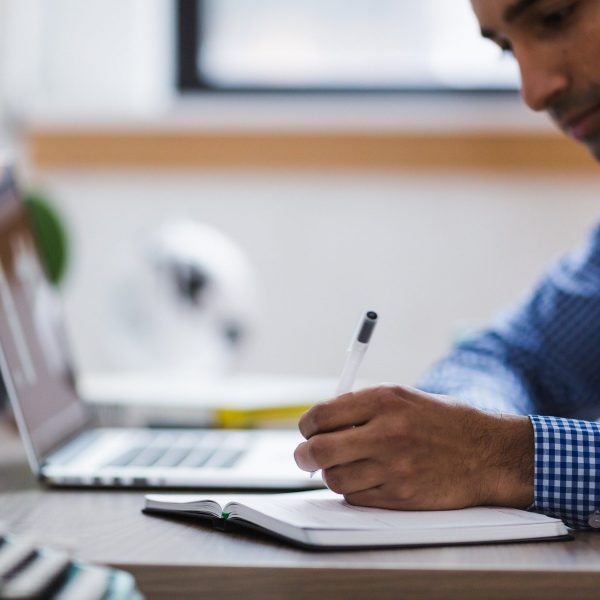 Credit Lines
A flexible Business Credit Line from Apollo Trust provides immediate cash at your disposal for anything your business needs, from bills and payroll to repairs and other unexpected expenses.