Protect Important Business Documents
Find peace of mind for your business with a Safe Deposit Box from Apollo Trust.
When you need a safe and secure place to store important business documents, photographs of business assets, and other valuable items you aren't using regularly, you can feel confident knowing your valuables are protected against theft in a tamper-proof Safe Deposit Box with Apollo Trust. We offer Safe Deposit Boxes at our Main Office, North Apollo, North Washington, and Allegheny Township locations.
Business Banking with Apollo Trust
At Apollo Trust, we care about the success of your business. Whether you need assistance securing a business loan, obtaining a commercial property, opening a business checking or savings account, or building business credit, our experienced business bankers are here to help.
Our Professionals Are Ready to Help.
We're proud to serve Western Pennsylvania. If you have questions about our comprehensive suite of personal banking services or other Apollo Trust offerings, visit your local Apollo Trust branch or contact us to set up an appointment with a team member.
Business Banking Services
Discover Additional Information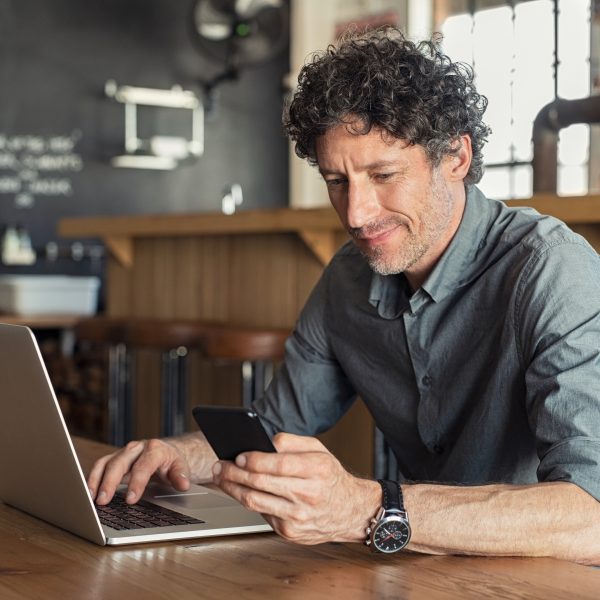 Business Reliance Checking
Save time and money while gaining greater control over your finances with an Apollo Trust Business Reliance Checking Account. There's no minimum balance requirement or monthly service charge.