Home Equity Loans & Lines of Credit
Get the Best Equity Loan for You
At Apollo Trust, we offer Home Equity Loans with competitive fixed rates, variable rate Home Equity Lines of Credit, and payments to best fit your budget.
Easily Access Your Line of Credit
You'll have access to your Home Equity Line of Credit as you choose. This means you can easily access your funds when making a large purchase, debt repayment, home renovation, etc. You only have to pay interest on the portion of the line of credit you use.
Get a Large Sum of Money in a Short Period of Time
If you need a large sum of money quickly to cover unexpected expenses, you can use a Home Equity Loan or Line of Credit.
Use Your Home's Equity to Make More Affordable Payments.
One of the most significant benefits of owning a home is the ability to build up your equity over time. You can use the equity in your home as an affordable way to pay for home renovations, a new car, medical bills, college tuition, or even a dream vacation. 
Why not use it as an affordable source for credit? At Apollo Trust, we offer competitive fixed rates, variable rate credit lines, and payments to fit your budget. To help lower your tax burden, the interest you pay may also be tax-deductible.* To learn more, contact our loan department today at loandepartment@apollotrust.com or give us a call at 724.478.3151 x169.
*Consult your tax advisor regarding the tax deductibility of your interest.
Personal Banking with Apollo Trust
At Apollo Trust, we're committed to helping you reach your personal, career, and financial goals during every phase of your life. Whether you need assistance obtaining a Certificate of Deposit, Line of Credit, Auto Loan, Personal Loan, or Safe Deposit Box, our banking professionals are ready to help.
Fixed Rate Home Equity Term Loans**
Info and Terms
Interest Rate
APR
Monthly Payments /
$1,000 borrowed
5 year
5.740%
5.746%
$19.21
10 year
5.990%
5.993%
$11.10
15 year
6.240%
6.242%
$8.57
**This home equity installment loan offer is available for owner-occupied 1-4 family dwellings secured by first or second liens with a Maximum Loan to Value/Combined Loan to Value of 80%. Primary residence only. Investment properties and secondary residences are not eligible for this offer. Purchase-money mortgages are not eligible for this offer. Taxes and insurance on the collateral property are required, and flood insurance may be required. Loans in excess of $100,000 may require title insurance. Payments do not include taxes and insurance, and the actual obligation may be greater. Eligibility and qualification are subject to underwriting and approval. Your actual Annual Percentage Rate (APR) may be higher based on a review of your credit application. Consult your tax advisor about the deductibility of interest. Rates are subject to change at any time. Contact your local Apollo Trust branch or call us at 724.478.3151 x169 for additional details.
Our Professionals Are Ready to Help.
We're proud to serve Western Pennsylvania. If you have questions about our comprehensive suite of personal banking services or other Apollo Trust offerings, visit your local Apollo Trust branch or contact us to set up an appointment with a team member.
Personal Banking Services
Discover Additional Information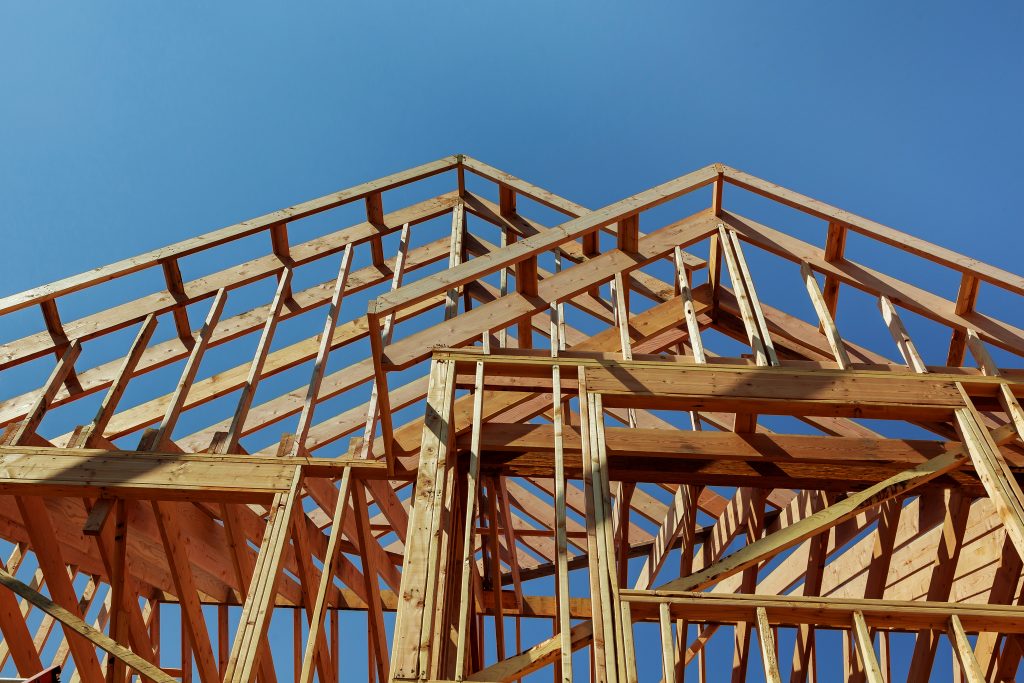 We are committed to helping the community build and/or buy their dream home, or purchase the perfect lot with our Construction & Lot Loans.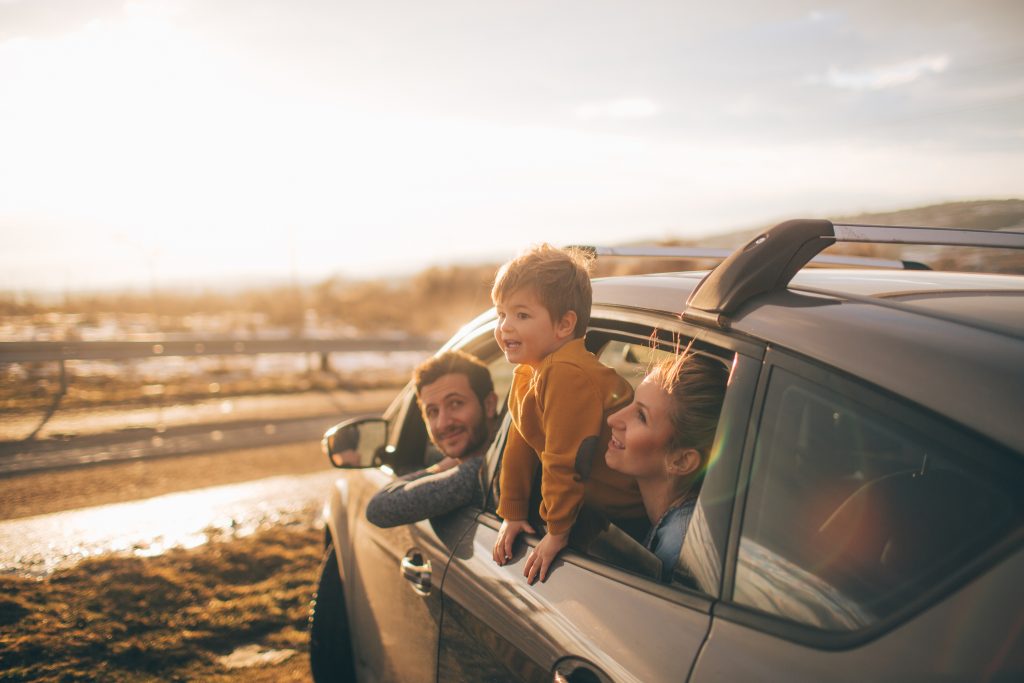 Your new car can be a reality with Apollo Trust — we offer auto loans with flexible rates and terms to best fit your budget.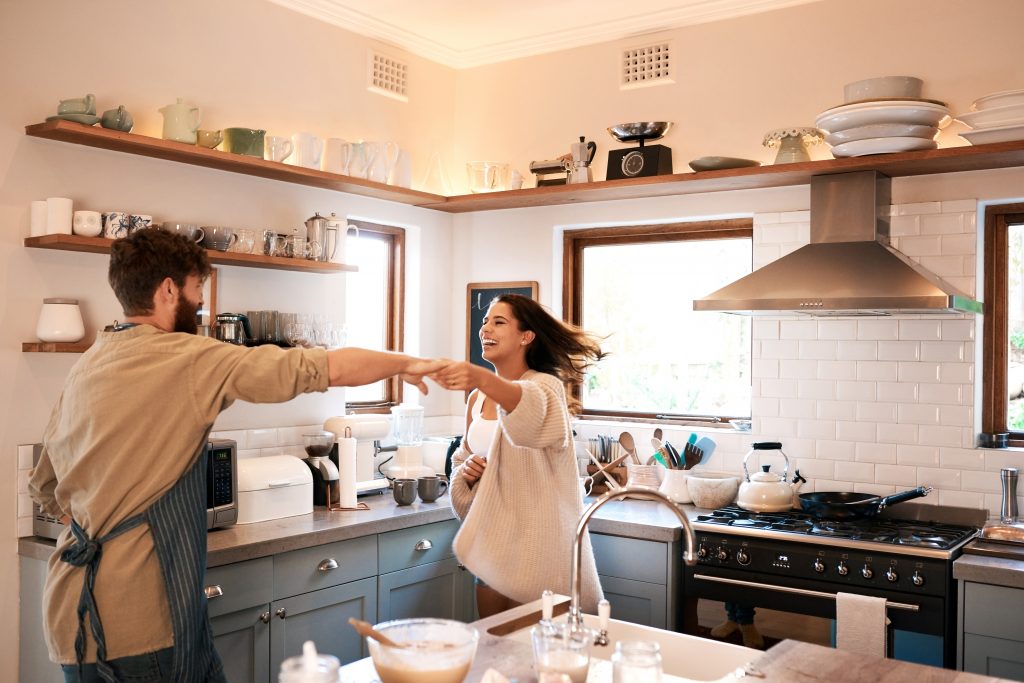 Whether you're in the market for your first home, planning a move, or refinancing, our trusted loan professionals can provide you with the tools and information you need for the perfect mortgage.