About Apollo Trust Company
We opened our doors over 150 years ago, and ever since, we've been dedicated to helping our community reach their financial, personal, and professional goals.
"A Bank You Can Believe In"
As one of the few locally owned community banks, Apollo Trust has been dedicated to serving Western Pennsylvania as a "bank you can believe in."
Apollo Trust was started in 1871 in an effort to help the borough's people better manage and safeguard their money. Over 150 years later, we've continued to dedicate ourselves to serving our growing community of Western Pennsylvania.
Today, we have branch offices in Apollo, Allegheny Township, North Apollo, North Washington, and Spring Church, and we also have a loan office in the Fox Chapel area of Pittsburgh. We have a new generation of employees, officers, and shareholders leading our bank to be the most trusted independent community bank while also staying true to our roots.
The Community Makes Us Who We Are
Apollo Trust started in the Kiskiminetas Valley, which is home to the rural countryside, small towns, villages, and most importantly, the Kiskiminetas River, also known as Kiski. The river is an integral part of the community — it not only serves as a place for outdoor recreation, but it is also a large part of Kiski Valley's history and culture. Just as the river is an integral part of our community, we strive to play a vital role in the community with our banking services.
Because of our dedication to serving the community, all of our banking services are geared toward serving your needs and goals so you can reach long-term success. We're committed to supporting local initiatives, charities, and small businesses. We also encourage our employees to volunteer in the communities we serve in.
We wouldn't be Apollo Trust without the community—The community is not only what makes us who we are, but it is also the heart of our business.
Discover Careers at Apollo Trust
Interested in joining the Apollo Trust family? Check out our available positions.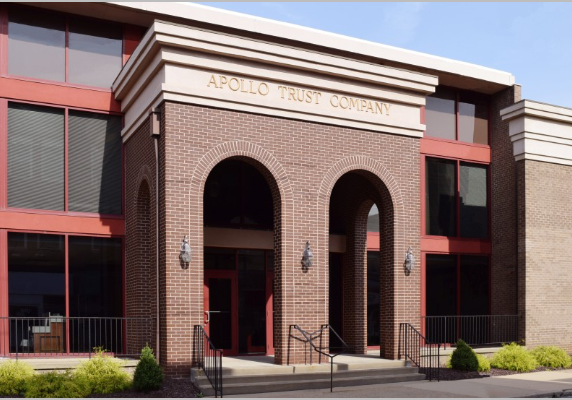 Learn More About Apollo Trust
See our annual reports, press releases, quarterly reports, and real-time quotes.
Learn about our team of directors and officers who are leading the company.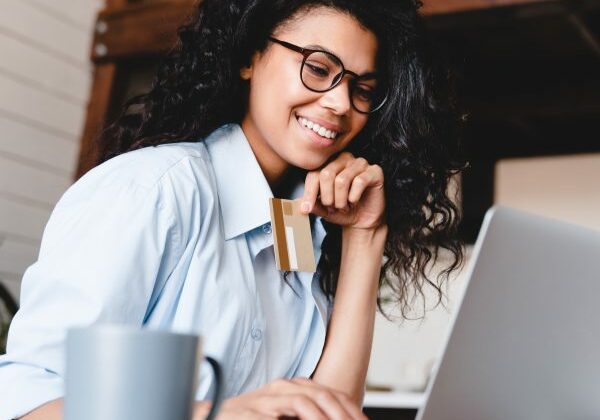 Keep up with the latest Apollo Trust news.
Subscribe Now
Sign up to receive our email updates - including company updates, new offerings, and more!