Open a Business Checking Account
With our Business Reliance Checking Account, you can save time and money while gaining greater control over your finances.
Explore our Business Checking Services
Open a business checking account today to get a free debit card** and paper statement at no additional cost.
**First debit card is free with all checking and savings accounts.  Card replacement fees may apply.
Business Checking Account
Reliable Banking For Your Business
Obtain greater control over your finances with a Business Reliance Checking Account.
With our business accounts, our trusted advisors will help you achieve your financial goals so you can focus on achieving your goals. When you sign up for a Business Reliance Checking Account, you'll have account access on the go with Apollo Trust Online Banking, Mobile Banking, Online Bill Pay, and E-Statements.
Business Banking Services
Discover Additional Information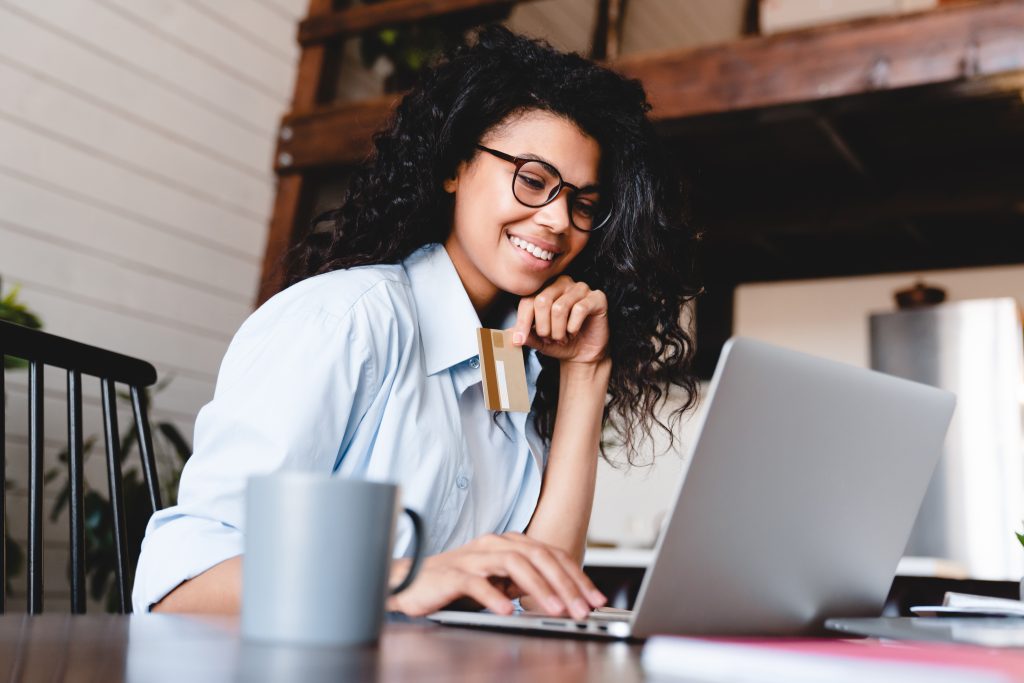 Enjoy unlimited convenience with an Apollo Trust debit card. You'll save money with free transactions at all Apollo Trust-owned and FREEDOM ALLIANCE ATMs. Use your card for transactions around the world or at any merchant that accepts Mastercard®.
Whether you're a new business or a more established company looking to maximize your earnings, our Business Reliance Savings Account will help you keep track of your finances.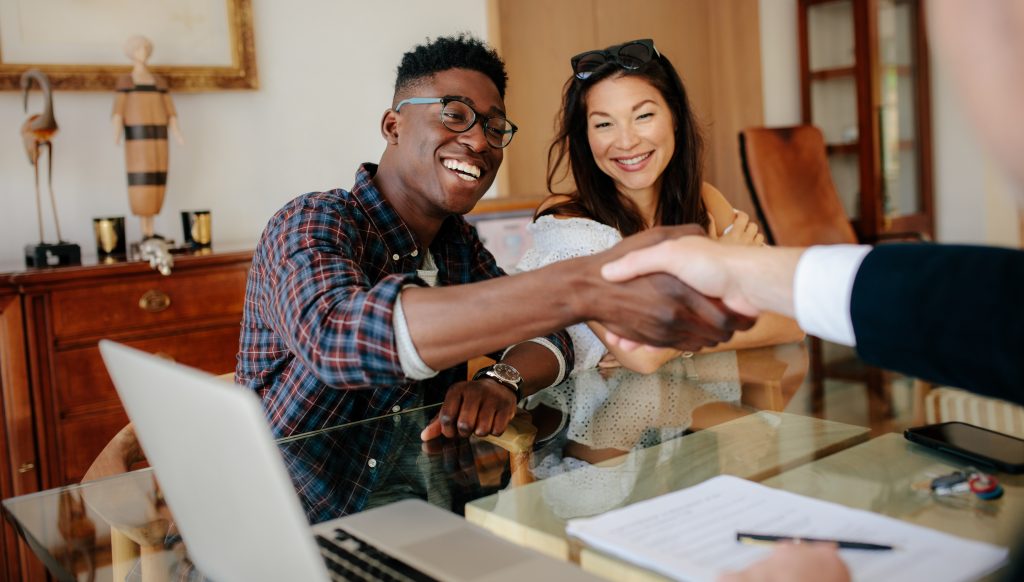 The professionals at Apollo Trust can structure a cost-effective commercial real estate loan built around your needs, whether it's your first business investment or a major expansion.