At Apollo Trust, your financial well being is our top priority.
Forms, Education, and More
At Apollo Trust, keeping you informed and up-to-date on your finances is part of our mission. We also want you to keep abreast of changing technology and new ways of doing business. We're here to help you save time and money! We also want you to stay alert to security issues and other timely topics that may impact your financial well being.
Subscribe Now
Sign up to receive our email updates - including company updates, new offerings, and more!
Discover Additional Information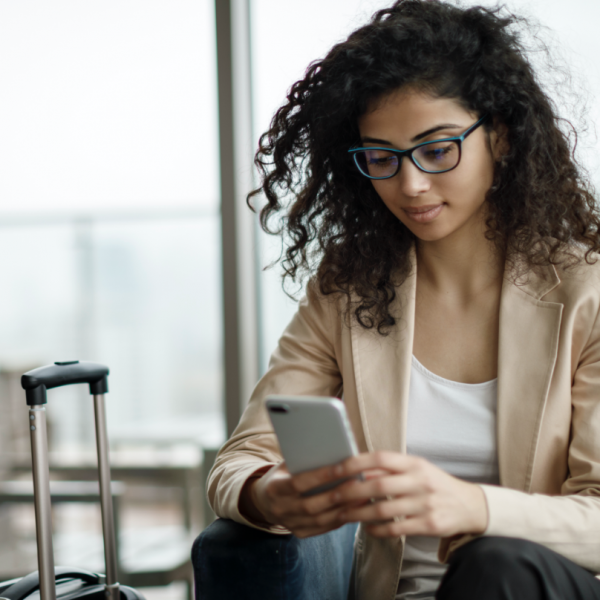 Mobile Banking
When you are on-the-go, the Apollo Trust mobile app makes managing your money and depositing checks easy, right from your smartphone or tablet. And it's FREE*!
Note: You must enroll in Personal Online Banking to access the Mobile App.