Just What You Need to Expand
Buy Your Dream Commercial Space
If you've found the right building for your business and need a lender, Apollo Trust provides commercial financing options.
Renovate Your Current Building
Whether your commercial space is in need of an upgrade or you're ready to expand it to fit your growing business, we've got you covered.
Buy, or renovate your business space… the options are endless.
Apollo Trust offers investment property financing and commercial real estate loans to business owners in Western Pennsylvania. When the time comes to purchase, expand, refinance, or invest, we have a loan to help you get it done. We know the local business community, and we're in a position to serve your unique real estate needs. 
Let the professionals at Apollo Trust structure a cost-effective commercial real estate loan built around your needs, whether it's your first investment or a major expansion. Contact our loan department today at loandepartment@apollotrust.com or 724.478.3151 x169 for access to:
Business Banking with Apollo Trust
At Apollo Trust, we care about the success of your small business. Whether you need assistance securing a business loan, obtaining a commercial property, opening a business checking or savings account, or building business credit, our experienced business bankers are here to help.
Our Professionals Are Ready to Help.
We're proud to serve Western Pennsylvania. If you have questions about our comprehensive suite of personal banking services or other Apollo Trust offerings, visit your local Apollo Trust branch or contact us to set up an appointment with a team member.
Business Banking Services
Discover Additional Information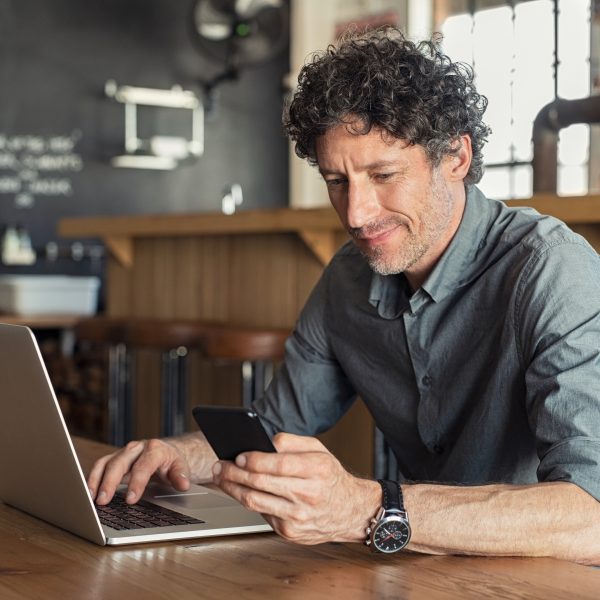 Business Reliance Checking
Save time and money while gaining greater control over your finances with an Apollo Trust Business Reliance Checking Account. There's no minimum balance requirement or monthly service charge.