Receive Higher Earnings On Your Terms
Earn a Higher Rate of Return
Earn the most for your money with a Certificate of Deposit (CD) from Apollo Trust. A CD enables you to earn a higher rate of return when you keep your funds on deposit for a set period of time.
You can trust that your funds are safe and secure with an Apollo Trust Certificate of Deposit because all your funds are insured by the Federal Deposit Insurance Corporation (FDIC) up to $250,000 per depositor.
For added flexibility, you can choose from CD terms ranging from 3 to 60 months. Minimum opening deposits start at $500 for terms of one year or more and $2,500 for terms less than a year.
Maximize Your Funds with a Certificate of Deposit (CD) from Apollo Trust.
Say you have cash now but want to save it for a few years — whether it's to save up for a new car or a new home, a CD may be the best option for you. CDs offer a safe, low-risk, and secure investment option for those who do not need to access their cash right away.
At Apollo Trust, our CDs will ensure your money will grow in value. Not only is it ideal for saving for future expenses, it's also one of the safest investment options. The fixed and guaranteed rates, along with FDIC insurance, ensure that your funds are secure and will grow.
Personal Banking with Apollo Trust
At Apollo Trust, we're committed to helping you reach your personal, career, and financial goals during every phase of your life. Whether you need assistance obtaining a Certificate of Deposit, Line of Credit, Auto Loan, Personal Loan, or Safe Deposit Box, our banking professionals are ready to help.
Our Professionals Are Ready to Help.
We're proud to serve Western Pennsylvania. If you have questions about our comprehensive suite of personal banking services or other Apollo Trust offerings, visit your local Apollo Trust branch or contact us to set up an appointment with a team member.
Personal Banking Services
Discover Additional Information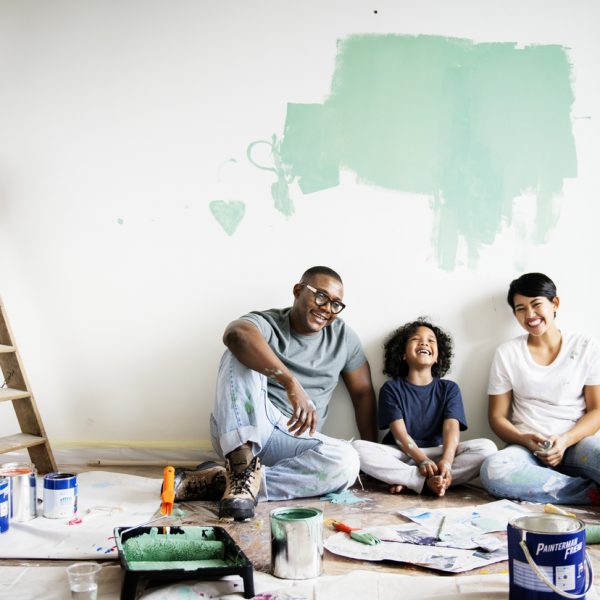 Home Equity Loans / Lines of Credit
By using the equity in your home, you may be able to pay for home renovations, a new car, medical bills, and other expenses in a more affordable way.