The Kiskiminetas Valley has been home to Apollo Trust Company for over 150 years.
The area, comprising small towns, villages, and rural countryside, abounds in natural beauty. Known locally as the Kiski, the Kiskiminetas River is a swift-moving tributary of the Allegheny River. Residents and visitors alike come here to fish, canoe, kayak, and experience the slower pace of life in Western Pennsylvania. The Roaring Run Watershed Association, located one mile upriver from Apollo, is an integral part of the Pittsburgh to Harrisburg Mainline Canal Greenway. The Greenway highlights historical and cultural resources throughout the Kiski Valley, and a regional trail system provides extensive miles of hiking and bicycling.
Our small towns also work hard to remain viable, vibrant, and attractive to local businesses and residents. Working together, the municipalities of Freeport, Leechburg, and Apollo have focused on the economic revitalization and historic preservation of the local river towns. All three towns received the prestigious Main Street Designation in 2009. The Victorian town of Vandergrift has been an accredited participant in the Main Street Program, a national downtown revitalization program, since 2005.
Developed by the National Trust for Historic Preservation, the Main Street designation recognizes and encourages historic preservation and local business development for a healthy commercial district. Apollo Trust has been actively involved with Main Street restoration projects while assisting many small business owners.
Community is at the Heart of our Business
At Apollo Trust, we support local initiatives, charities, and local businesses. We also encourage our employees to participate and volunteer in the communities they serve. Giving back to the community is one way we can support our customers, neighbors, and friends, making Western Pennsylvania a better place to live and do business. We're proud to serve the community and the friendly and hard-working people who, like Apollo Trust, call it home.
Our Professionals Are Ready to Help.
We're proud to serve Western Pennsylvania. If you have questions about our comprehensive suite of personal banking services or other Apollo Trust offerings, visit your local Apollo Trust branch or contact us to set up an appointment with a team member.
A Bank You Can Believe In
Discover Additional Information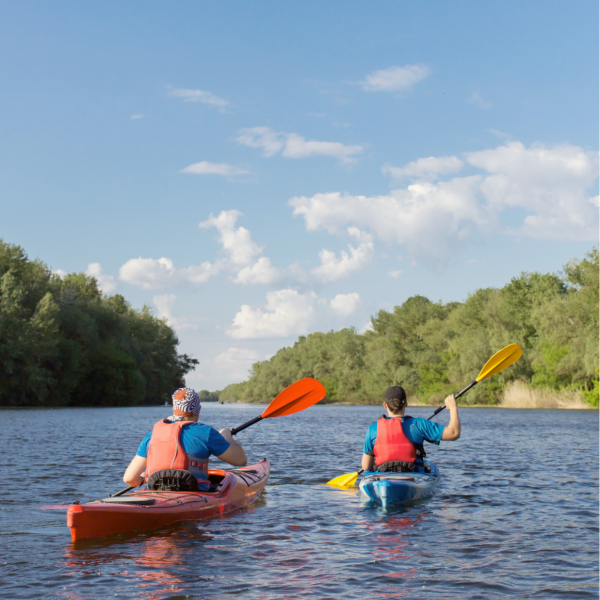 History
Organized and operated in Apollo, Pennsylvania in an effort to help the borough's people better manage and safeguard their money, Apollo Trust Company started after a meeting in May of 1871.