Choose a Local Lender like Apollo Trust
Rehibilitation Loan Program
Buying or refinancing a home that needs some love is possible with our rehabilitation loans.
Flexible Rate Lock Options
With a Construction Loan or Lot Loan with Apollo Trust, you don't have to worry about your rate changing — from start to finish, you'll pay a fixed rate.
As a local bank, we are committed to helping our community build their dream home or purchase their ideal lot most affordably. We are dedicated to helping you achieve your goals.
Build Your Dream Home or Purchase the Perfect Lot with Apollo Trust.
Apollo Trust has served Kiski Valley since 1871, and we're committed to helping the residents build and/or buy their dream home or perfect lot. Our trusted loan professionals can provide you with the tools you need to make your dream home a reality. 
Whether you're building your first home or building your dream home, we're here to help. You can take out a Construction or Lot Loan, or both. Contact our loan department or inquire today by sending us an email at loandepartment@apollotrust.com or give us a call at 724.478.3151 x169.
Personal Banking with Apollo Trust
At Apollo Trust, we're committed to helping you reach your personal, career, and financial goals during every phase of your life. Whether you need assistance obtaining a Certificate of Deposit, Line of Credit, Auto Loan, Personal Loan, or Safe Deposit Box, our banking professionals are ready to help.
Our Professionals Are Ready to Help.
We're proud to serve Western Pennsylvania. If you have questions about our comprehensive suite of personal banking services or other Apollo Trust offerings, visit your local Apollo Trust branch or contact us to set up an appointment with a team member.
Personal Banking Services
Discover Additional Information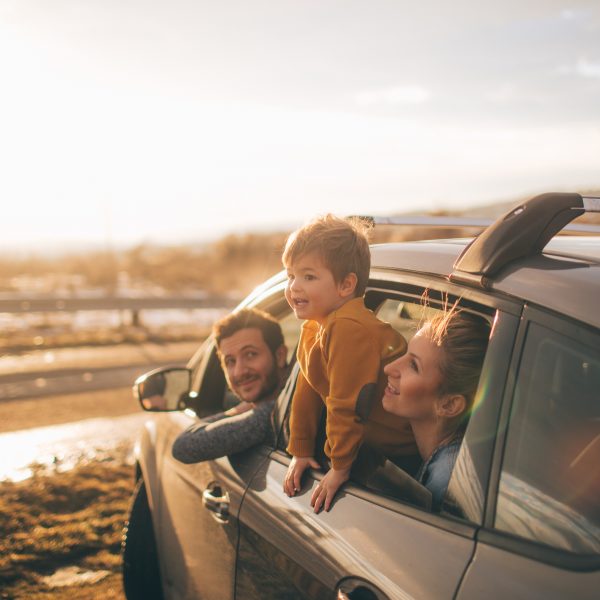 Auto Loans
Your new car can be a reality with Apollo Trust — we offer auto loans with flexible rates and terms to best fit your budget.