Make Your New Car a Reality
Choose The Refinancing Auto Loan For You
You don't have to feel caught in a car loan that's not right for you. We can help you save with a competitive rate and easy refinancing solutions.
Take Advantage of Convenient Repayment
Once you refinance your auto loan, you can choose one of our flexible repayment methods, like Online Banking, ACH, or Bill Pay. We also offer an automatic payment option through your Checking or Savings Account.
Save Time with Apollo Trust
With our convenient and flexible payment options, you can save time and eliminate the worry of a forgotten payment.
Make Your Dream Car a Reality with Apollo Trust
When you take advantage of an Auto Loan with Apollo Trust, you'll experience top-tier service and huge savings. Our flexible rates and terms give you a payment plan that best fits your budget and long-term needs. 
To see how we compare to other banks, we can provide you with a free, no-obligation comparison of your car, truck, or motorcycle existing loan. Contact our loan department today at loandepartment@apollotrust.com or call us at 724.478.3151 x169. We're here to help answer any questions you may have.
Personal Banking with Apollo Trust
At Apollo Trust, we're committed to helping you reach your personal, career, and financial goals during every phase of your life. Whether you need assistance obtaining a Certificate of Deposit, Line of Credit, Auto Loan, Personal Loan, or Safe Deposit Box, our banking professionals are ready to help.
Our Professionals Are Ready to Help.
We're proud to serve Western Pennsylvania. If you have questions about our comprehensive suite of personal banking services or other Apollo Trust offerings, visit your local Apollo Trust branch or contact us to set up an appointment with a team member.
Personal Banking Services
Discover Additional Information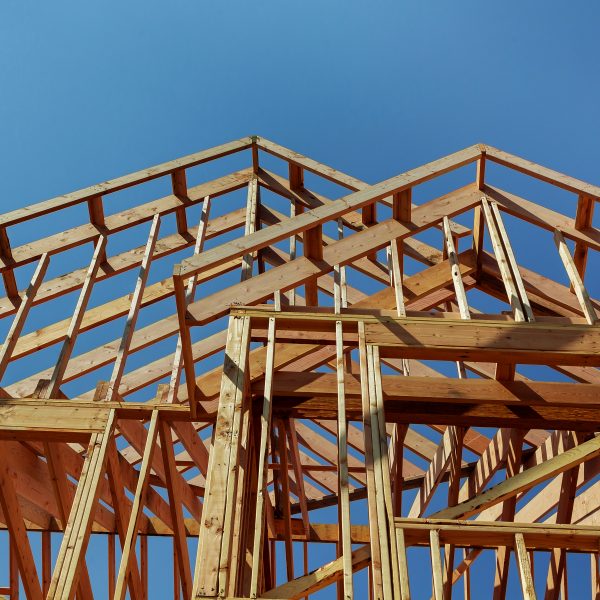 Construction & Lot Loans
We are committed to helping the community build and/or buy their dream home, or purchase the perfect lot with our Construction & Lot Loans.