Whether you want to buy a home or new car, renovate your home, finish an expansion project, or access a credit line, we offer affordable options to fit your needs.
Find the Right Loan Product For Your Financing Needs
When you submit a loan application with Apollo Trust, you'll feel comfortable knowing that all loan decisions are made locally by professionals you know and trust. Explore our various loan products to get started!
Apply for a Loan with Apollo Trust
We're here to help you during all important purchasing decisions. 
Whether you're applying for a Mortgage, Construction Loan, or Auto Loan, our process is simple. All you have to do is complete a loan application at your convenience and it will be reviewed by one of our caring professionals.
Refinancing with Apollo Trust
Experience competitive rates and flexible terms with our refinancing options. Our mortgage professionals use several comparison tools to help you make the best decision based on your current mortgage and budget.
Personal Banking Services
Discover Additional Information
If you are looking for an account with returns and easy access, our Money Market accounts offer competitive rates with a minimum daily balance of $1,000.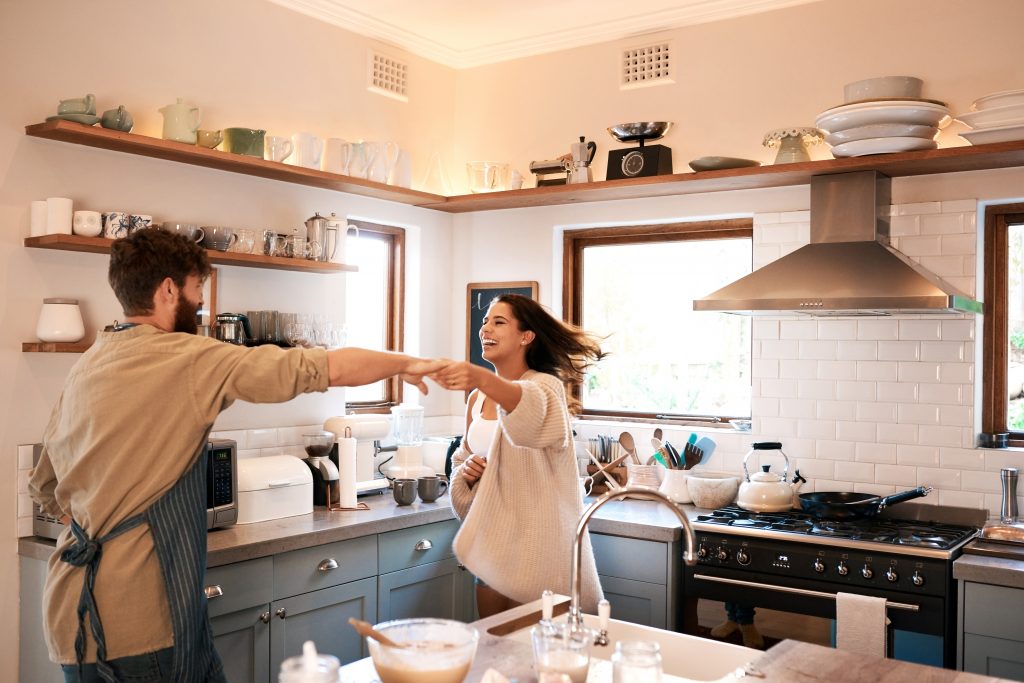 At Apollo Trust, our Certificates of Deposit offer flexible terms, added security with guaranteed earnings, low minimum opening deposits, and more.
Feel confident knowing your valuables are protected against theft when placed in an Apollo Trust Safe Deposit Box.