John C. Dormire
Dickson K. Forbes
Robert E. Kelly, Jr.
Larry D. Loperfito
Nelson L. Person
Karen A. Stanford
Nelson L. Person
President and Chief Executive Officer
T. J. Backus
Vice President, Lending
Julia M. Holmes
Vice President, Risk Management and Secretary
Robert J. Kopec
Vice President, Residential Lending
Kirk S. Montgomery
Vice President, Operations and Chief Information Officer
Michelle M. Arbster
Controller
Sara J. Copeland
Assistant Vice President, Loan Operations
Joyce M. Corbin
Assistant Secretary/Assistant Treasurer
Autumn Vorpe-Seyler
Assistant Vice President, Retail Banking and Consumer Lending
Our Professionals Are Ready to Help.
We're proud to serve Western Pennsylvania. If you have questions about our comprehensive suite of personal banking services or other Apollo Trust offerings, visit your local Apollo Trust branch or contact us to set up an appointment with a team member.
A Bank You Can Believe In
Discover Additional Information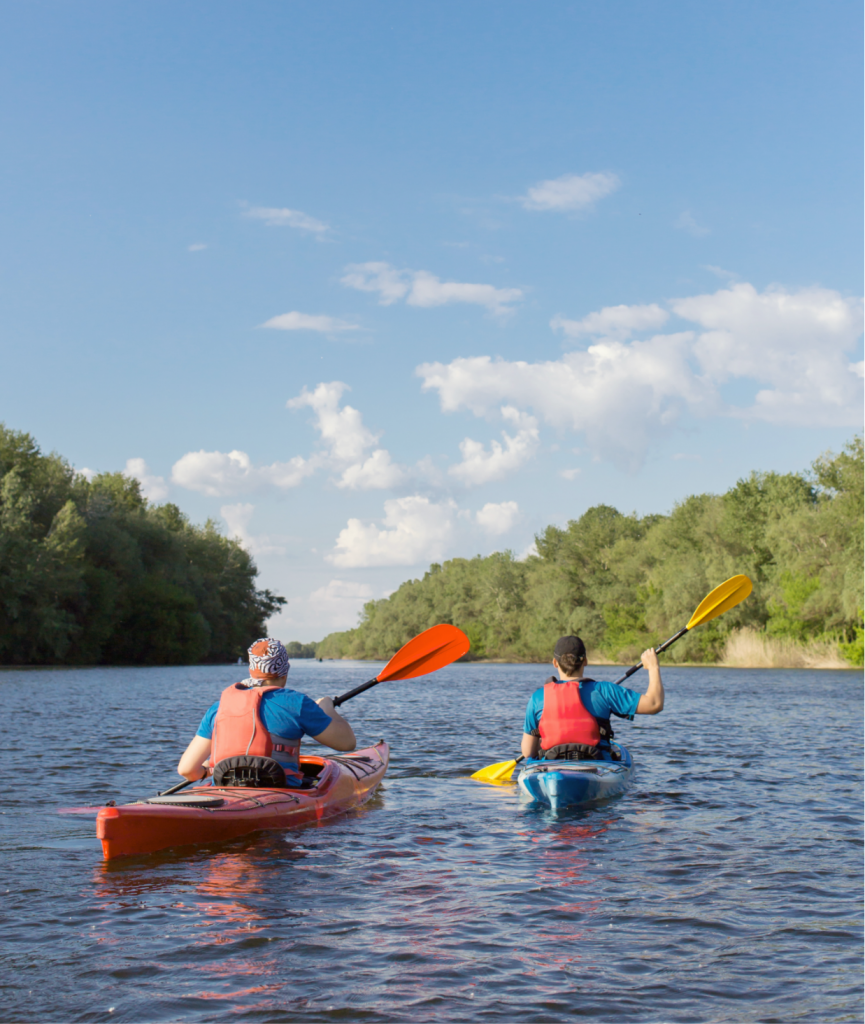 Organized and operated in Apollo, Pennsylvania in an effort to help the borough's people better manage and safeguard their money, Apollo Trust Company started after a meeting in May of 1871.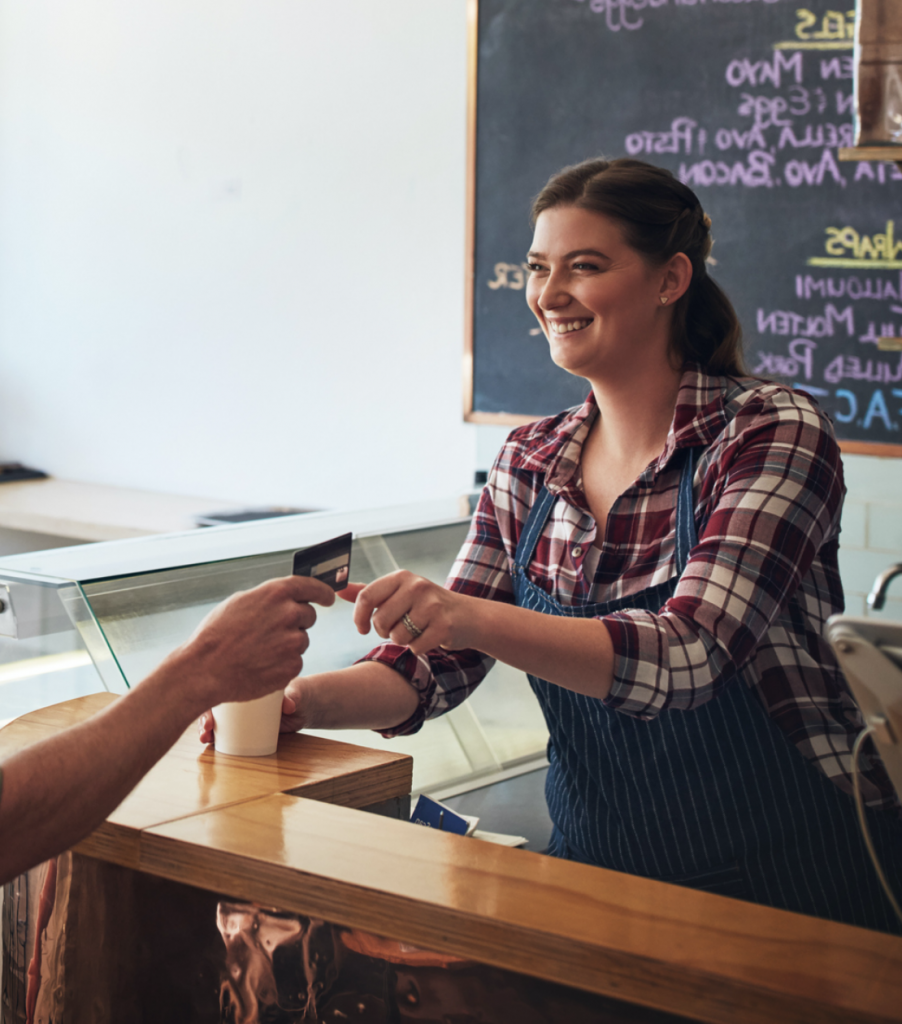 The Kiskiminetas Valley has been home to Apollo Trust Company for over 150 years. We're proud to serve Western Pennsylvania communities and the friendly, hardworking people who call them home.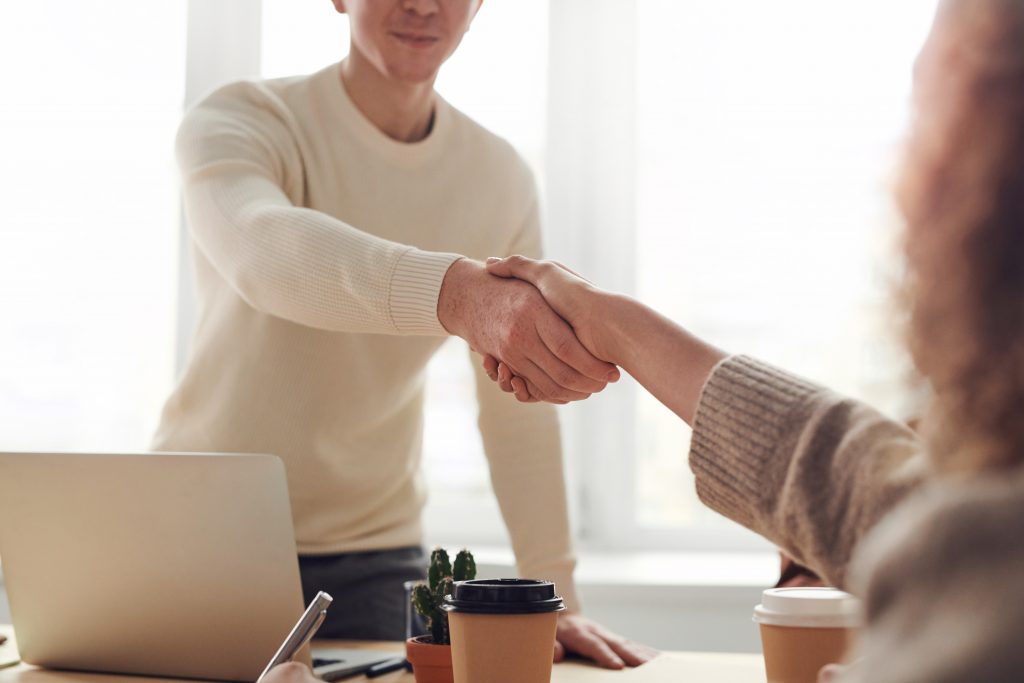 As one of the few locally owned community banks in Western Pennsylvania, Apollo Trust strives to enhance our community's financial position and the well-being of our customers and employees.