Keep Your Options Open with a Small Business or Commercial Line of Credit
If you're just launching a business that sells goods, restocking your shelves during a busy season, or buying items in bulk for a discounted rate, a Small Business or Commercial line of credit from Apollo Trust can help you increase your inventory and meet ongoing demands.
Fulfill Working Capital Needs
Whether your business is seasonal or you're consistent year-round, your working capital should work for you, not against you. Ensure you can cover all of your short-term operating expenses to keep your business running smoothly with a Small Business or Commercial line of credit.
Cover Unexpected Expenses
When it comes to running a business, you never know what unexpected expenses you'll have to cover. A business line of credit can provide you with peace of mind that cash will be available when you need it so you can address the issue and move forward.
Running a business takes grit and determination. It also takes cash flow.
With a flexible secured or unsecured Small Business or Commercial Credit Line from Apollo Trust, you'll have immediate cash at your disposal for anything your business needs, from bills and payroll to repairs and other unexpected expenses. You can take money out as you need it until your limit is reached, and as the line of credit is repaid, you can continue to borrow. Contact our loan department today at loandepartment@apollotrust.com or 724.478.3151 x169 to learn how you can:
Small Business and Commercial Banking with Apollo Trust
At Apollo Trust, we care about the success of your small business. Whether you need assistance securing a Small Business or Commercial Loan, obtaining a business property, opening a business checking or savings account, or building business credit, our experienced business bankers are here to help.
Our Professionals Are Ready to Help.
We're proud to serve Western Pennsylvania. If you have questions about our comprehensive suite of personal banking services or other Apollo Trust offerings, visit your local Apollo Trust branch or contact us to set up an appointment with a team member.
Small Business or Commercial Banking Services
Discover Additional Information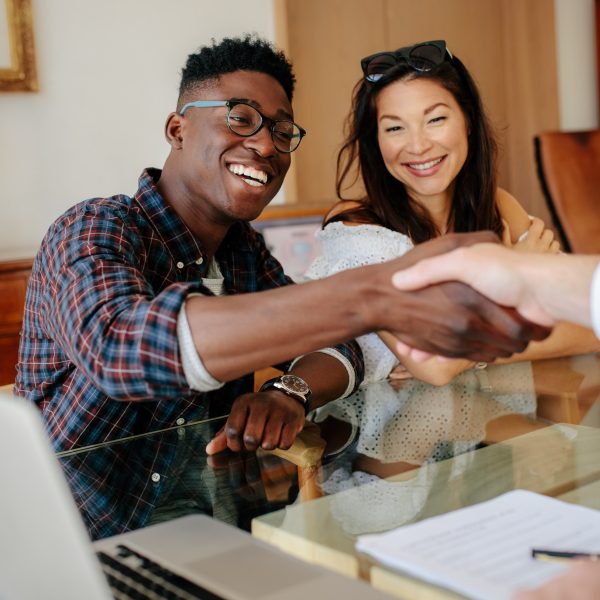 Commercial Real Estate
The professionals at Apollo Trust can structure a cost-effective commercial real estate loan built around your needs, whether it's your first business investment or a major expansion.