Choose a Mortgage that's Right for You
Fixed-rate terms range from 15, 20, and 30 years. Your rate and loan payment stay the same over the life of the loan, which makes it easier for long-term budgeting.
Mortgages are serviced at Apollo Trust. If you have questions or need future assistance, we're always here to help.
Make your mortgage payments by automatic account transfer, in person, or through Online Banking. At Apollo Trust, time savings and convenience are priorities for you and your new mortgage.
Applying for a mortgage doesn't have to be stressful or complicated.
Whether you're in the market for your first home, planning a move, or refinancing, our trusted loan professionals can provide you with the tools and information you need for the perfect mortgage.
We can get you started on a new mortgage right away. Contact Rob Kopec (NMLS #723149), Vice President, Residential Lending, at rkopec@apollotrust.com, or 724.478.3151 x 220 to get started.
Get Competitive Rates with Apollo Trust
At Apollo Trust, all decisions are made locally by people you know and trust. This means a quick turnaround and payments that are within your budget.
It pays to stay local with advice and assistance from your friends at Apollo Trust. Our rates are competitive, and we make the mortgage process seamless and worry-free:
Mortgage Rates*
Info and Terms
Interest Rate
APR
Monthly Payments /
$1,000 borrowed
15 year
6.500%
6.754%
$8.71
20 year
6.625%
6.830%
$7.53
30 year
7.125%
7.246%
$6.74
*The Annual Percentage Rates (APRs) provided are subject to market fluctuations and may change without notice. Disclosed APR is based upon a fixed rate for purchase or no cash-out refinance of an owner occupied primary residence. APR is calculated on a loan amount of $100,000 assumes 20% equity into the transaction and a credit score of 720 or better. Rates may be adjusted to reflect underwriting risk. Subject to Apollo Trust Company underwriting guidelines and collateral requirements. Rates reflect a 60 day lock period for purchase and refinance transactions. Other rates and programs are available. Higher Loan to Value (LTV) may require Private Mortgage Insurance, which will increase the Annual Percentage Rate. Taxes and insurance on the collateral property are required, and flood insurance may be required. Loans in excess of $100,000 may require title insurance. Payments do not include taxes and insurance, and the actual obligation may be greater.
Personal Banking with Apollo Trust
At Apollo Trust, we're committed to helping you reach your personal, career, and financial goals during every phase of your life. Whether you need assistance obtaining a Certificate of Deposit, Line of Credit, Auto Loan, Personal Loan, or Safe Deposit Box, our banking professionals are ready to help.
Our Professionals Are Ready to Help.
We're proud to serve Western Pennsylvania. If you have questions about our comprehensive suite of personal banking services or other Apollo Trust offerings, visit your local Apollo Trust branch or contact us to set up an appointment with a team member.
PERSONAL BANKING SERVICES
Discover Additional Information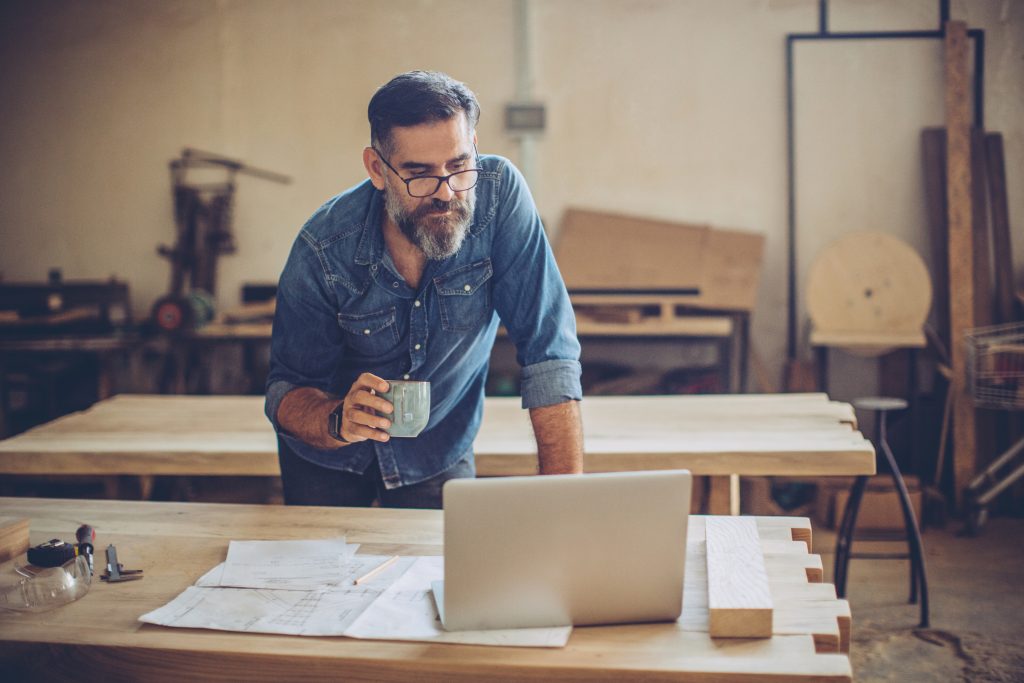 Mortgage Refinancing Choose from Many Refinancing Options Make Convenient Payments After you refinance, you can choose to make your mortgage payments by an automatic account transfer, in-person payments, Online Banking,…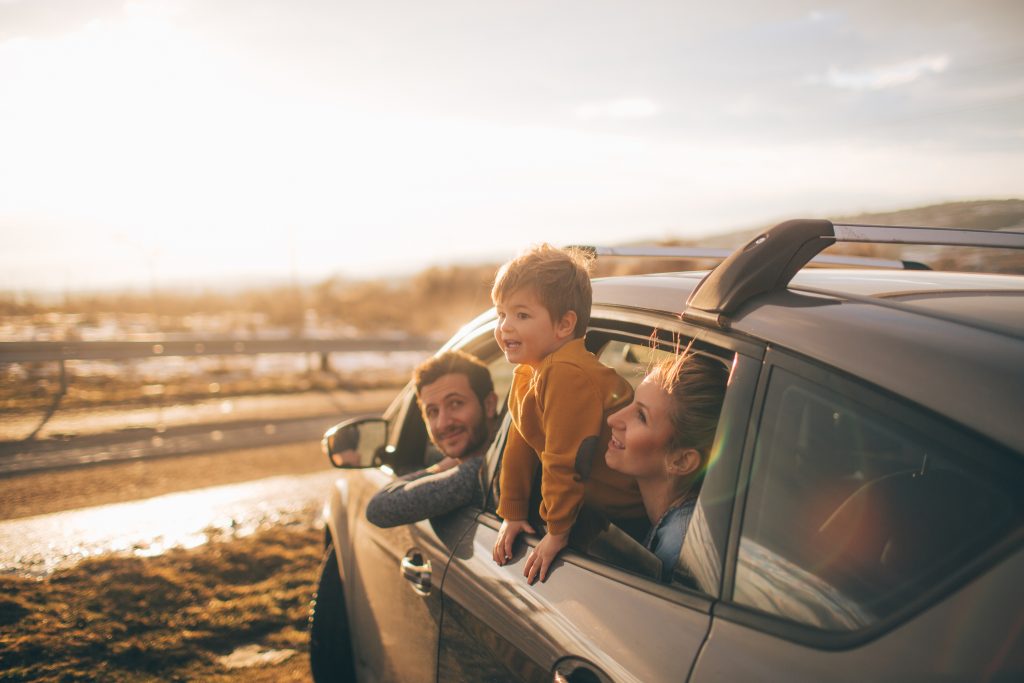 Your new car can be a reality with Apollo Trust — we offer auto loans with flexible rates and terms to best fit your budget.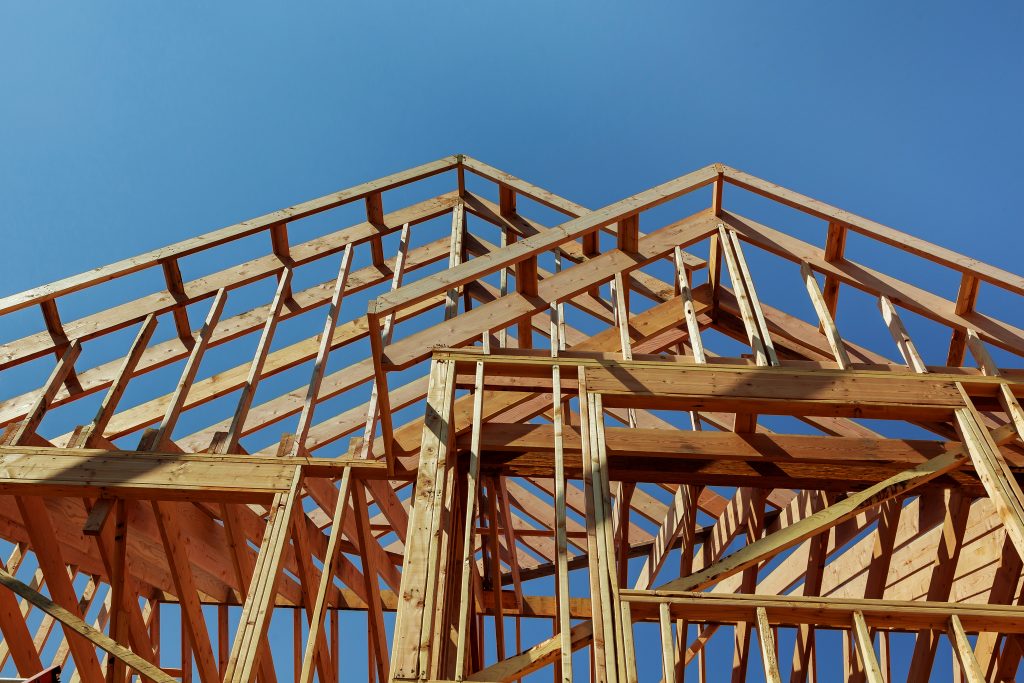 We are committed to helping the community build and/or buy their dream home, or purchase the perfect lot with our Construction & Lot Loans.