Make Easy Deposits With The Apollo Trust App
With the Apollo Trust mobile app, you can deposit checks from your smartphone or tablet without having to go to an ATM or branch office. Simply upload a photo of the front and back of your check to quickly deposit it into your Checking or Savings Account.
Experience Secure Banking
At Apollo Trust, we're committed to protecting your personal and financial information. When you make a mobile deposit, you can trust that your information is safe and secure.
Mobile deposits are easy with Apollo Trust! You can deposit a check 24/7 from anywhere with your smartphone or tablet. The best part is that you don't need an ATM.
Submitting a Mobile Deposit is easy with Apollo Trust.
Instead of using an ATM or a bank teller to deposit checks, you can deposit checks through the Apollo Trust app on your smartphone or tablet. Mobile depositing gives you the freedom and convenience to make a deposit anywhere at any time. Additionally, you'll immediately receive a confirmation so you know that your deposit was received.
How to do a Mobile Deposit from the Apollo Trust app:
Personal Banking with Apollo Trust
At Apollo Trust, we're committed to helping you reach your personal, career, and financial goals during every phase of your life. Whether you need assistance obtaining a Certificate of Deposit, Line of Credit, Auto Loan, Personal Loan, or Safe Deposit Box, our banking professionals are ready to help.
Our Professionals Are Ready to Help.
We're proud to serve Western Pennsylvania. If you have questions about our comprehensive suite of personal banking services or other Apollo Trust offerings, visit your local Apollo Trust branch or contact us to set up an appointment with a team member.
Personal Banking Services
Discover Additional Information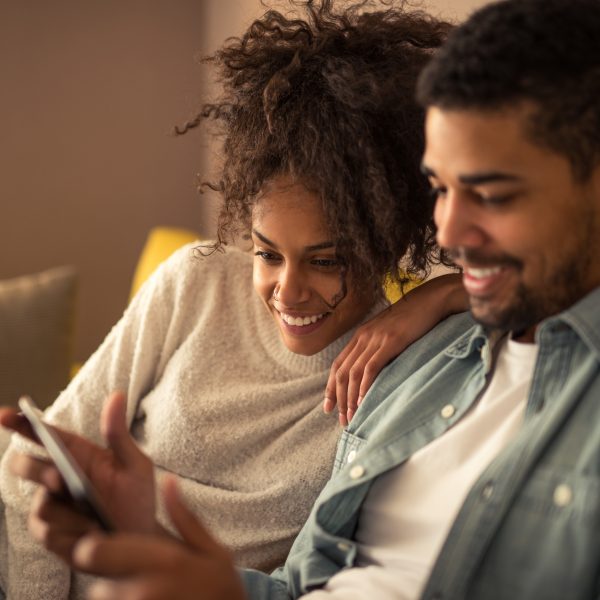 Popmoney
Popmoney is an easy way to send, request, and receive money from just about anyone that has a cell phone number or an e-mail address.