Easy Access to Accounts by Phone
Enjoy the convenience of our 24 Hour Phone Banking Service. Call 724.478.3474 any time to access up-to-date account information including available balances. Transfers between your Apollo Trust accounts are free and easy. With enhanced PIN security, safe and secure Phone Banking is available whenever you need!
Benefits:
Listen to real-time balance and transaction information
Transfer funds easily between accounts
Monitor deposit and withdrawal history
Access your loan payoff and payment information
Obtain account rate and interest information
Make cleared check inquiries
It's Easy to Enroll!
The first time you call Phone Banking, follow these easy steps:
Call 724.478.3474
Listen to the prompts for enrollment
If you need assistance, please call Customer Service at 724.478.3151 or email custinfo@apollotrust.com.
Discover Additional Information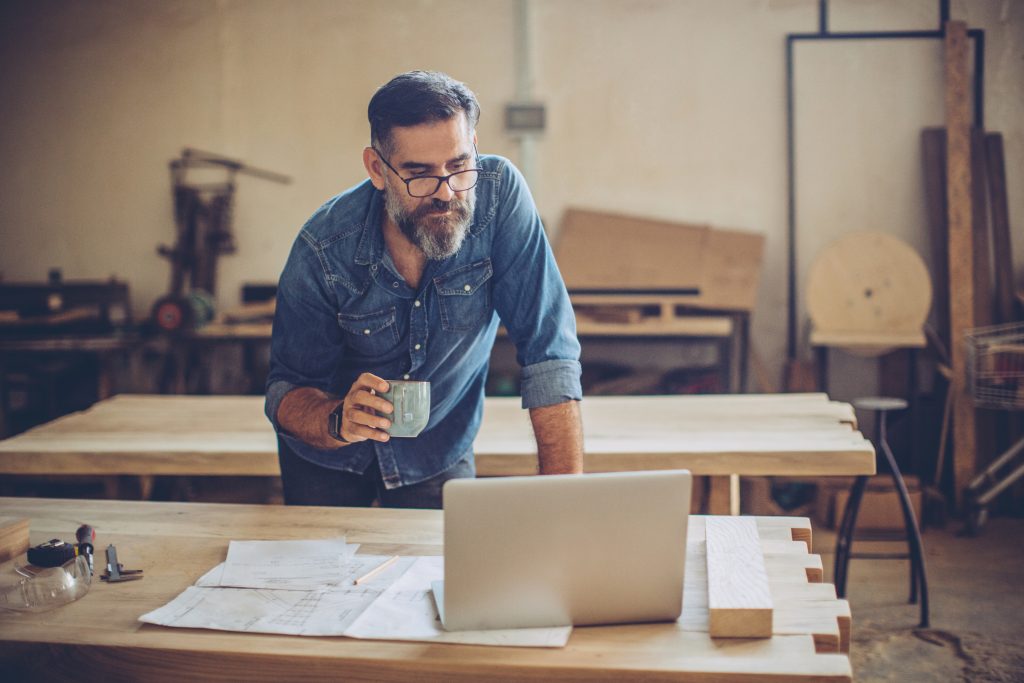 E-Statements
By enrolling in free e-statements, you'll receive your statements more quickly and securely than waiting for paper statements to arrive by mail.