Maximize Your Business Funds
Whether you're looking to open a savings account for emergency funds, earn interest, or protect your finances, we're here to help. With our Business Reliance Savings Account, you can maximize your spending account to obtain the necessary funds.
Explore Our Options to Start Saving
Earn a competitive annual percentage yield with our Business Reliance Savings Account. When you sign up, you'll get a FREE paper statement, debit card, and access to Apollo Trust Online and Mobile banking.
Our Business Reliance Savings Account is ideal for long-term savings. 
Unexpected events can happen to your business when you least expect them. That's why it's important to open a business savings account to prepare for unexpected expenses. Start saving now, so you can easily transfer your savings in case of an emergency.
Business Banking Services
Discover Additional Information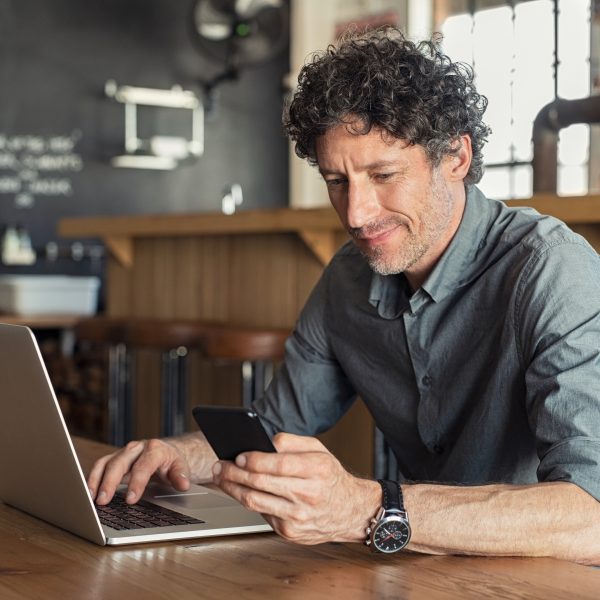 Business Reliance Checking
Save time and money while gaining greater control over your finances with an Apollo Trust Business Reliance Checking Account. There's no minimum balance requirement or monthly service charge.