Receive Your Payments Safely
By enrolling in e-Statements, you can reduce unnecessary paper waste. Not only are e-Statements more environmentally friendly, but they are also more convenient.
At Apollo Trust, we will send you online statements for free when you sign up.
To enroll, log in to your Online Banking account and select "Electronic Statements" from the profile menu. Then, follow the instructions for enrollment.
Sign up for FREE electronic statements with Apollo Trust!
By enrolling in free e-Statements at Apollo Trust, you'll receive your statements more quickly and securely than waiting for paper statements to arrive by mail. Available to access 24/7, you can view your statement history from any computer.
While helping to reduce the potential for fraud, e-Statements give you online access to up to 36 months of history. They're an excellent tool for monitoring balances and transactions and provide a simple way to reduce paper waste for a cleaner environment.
Personal Banking with Apollo Trust
At Apollo Trust, we're committed to helping you reach your personal, career, and financial goals during every phase of your life. Whether you need assistance obtaining a Certificate of Deposit, Line of Credit, Auto Loan, Personal Loan, or Safe Deposit Box, our banking professionals are ready to help.
Our Professionals Are Ready to Help.
We're proud to serve Western Pennsylvania. If you have questions about our comprehensive suite of personal banking services or other Apollo Trust offerings, visit your local Apollo Trust branch or contact us to set up an appointment with a team member.
Personal Banking Services
Discover Additional Information
With a Flexible Checking Account, there are no minimum balances, no monthly service charges, e-statements, easy transactions, online and mobile banking services, and more.
With a Premium Checking Account, you can receive discounts on check orders, make easy transactions, and receive paper statements at no additional cost.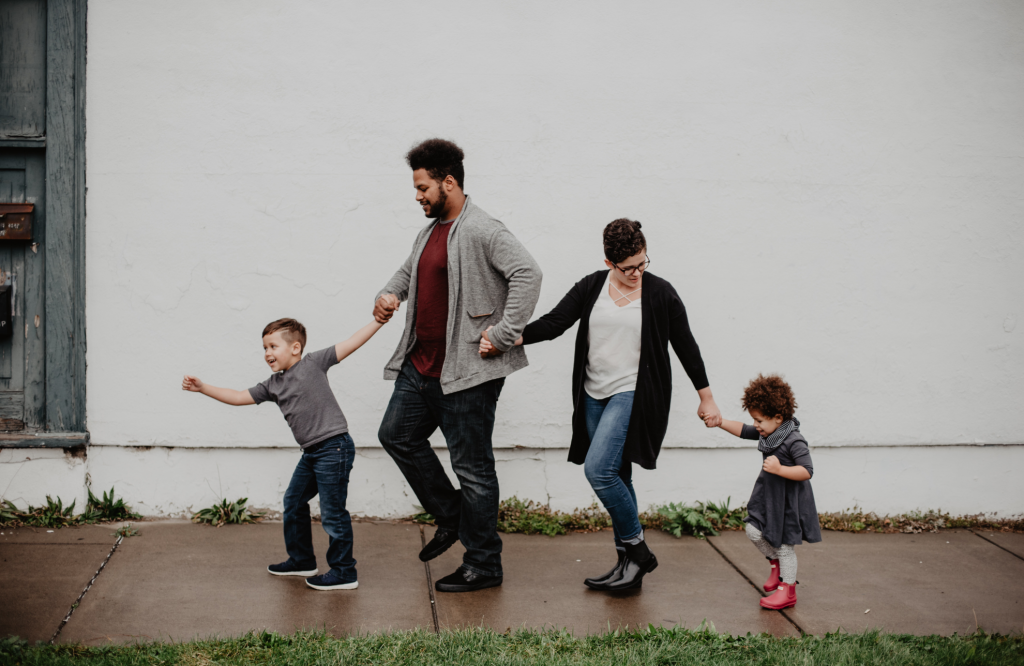 With a Savings Plus account, you'll have easy access to your account 24/7, online and mobile banking services, and a FREE debit card and paper statement, all while earning a competitive annual percentage yield.