Convenient Services for Daily Transactions
At Apollo Trust, we help you save time and money while also taking care of business in the safest and quickest way possible. We can help with all your financial needs so you can spend more time with your family and friends.
Explore Our Banking Services
We offer various banking services to best suit your needs. We offer convenient and stress-free services so you can spend less time managing your finances and more time with your family.
Personal Banking Services
Discover Additional Information
Popmoney is an easy way to send, request, and receive money from just about anyone that has a cell phone number or an e-mail address.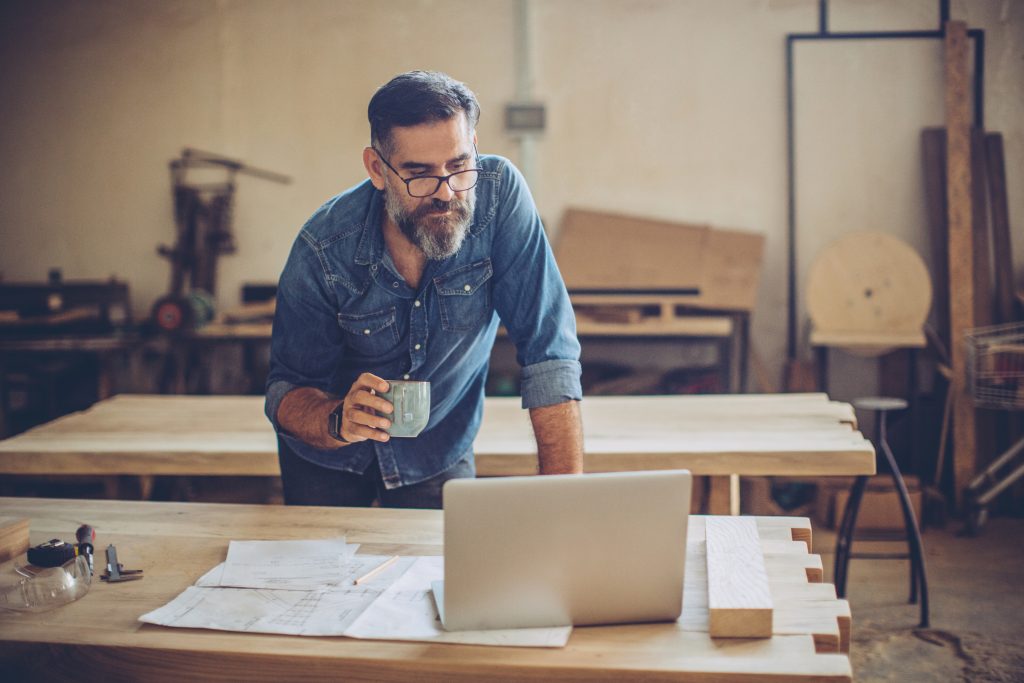 By enrolling in free e-statements, you'll receive your statements more quickly and securely than waiting for paper statements to arrive by mail.
With a Flexible Checking Account, there are no minimum balances, no monthly service charges, e-statements, easy transactions, online and mobile banking services, and more.