Keep Your Personal Belongings Safe
Protect Your Personal Belongings
Safe Deposit Boxes are one of the most effective ways to keep your valuables safe and secured.
Don't Worry About Losing Valuables
With a Safe Deposit Box, you can have peace of mind that you won't lose important documents or valuable items.
Trust that your belongings are protected in an Apollo Trust Safe Deposit Box.
Feel confident that your valuables are protected in an Apollo Trust Safe Deposit Box. They are ideal for storing important information and items such as birth certificates, wills, passports, deeds, titles, insurance papers, jewelry, family heirlooms, collectibles, and more. 
We have safe deposit boxes available at our Main Office, North Apollo, North Washington, and Allegheny Township locations. Call us today at 724.478.3151 regarding the availability of your preferred box size.
Personal Banking with Apollo Trust
At Apollo Trust, we're committed to helping you reach your personal, career, and financial goals during every phase of your life. Whether you need assistance obtaining a Certificate of Deposit, Line of Credit, Auto Loan, Personal Loan, or Safe Deposit Box, our banking professionals are ready to help.
Our Professionals Are Ready to Help.
We're proud to serve Western Pennsylvania. If you have questions about our comprehensive suite of personal banking services or other Apollo Trust offerings, visit your local Apollo Trust branch or contact us to set up an appointment with a team member.
Personal Banking Services
Discover Additional Information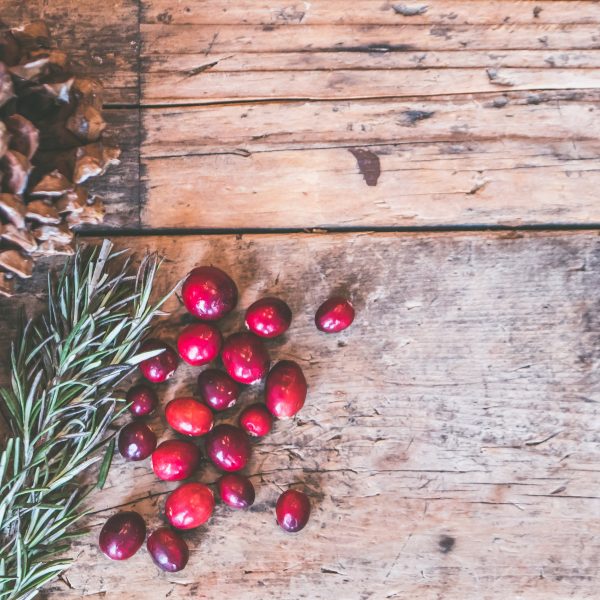 Holiday Clubs
Saving for the holidays is easy with an Apollo Trust Holiday Club Account. With a Holiday Club Account, you can spread the costs throughout the year, so you plan better and avoid using expensive credit card debt.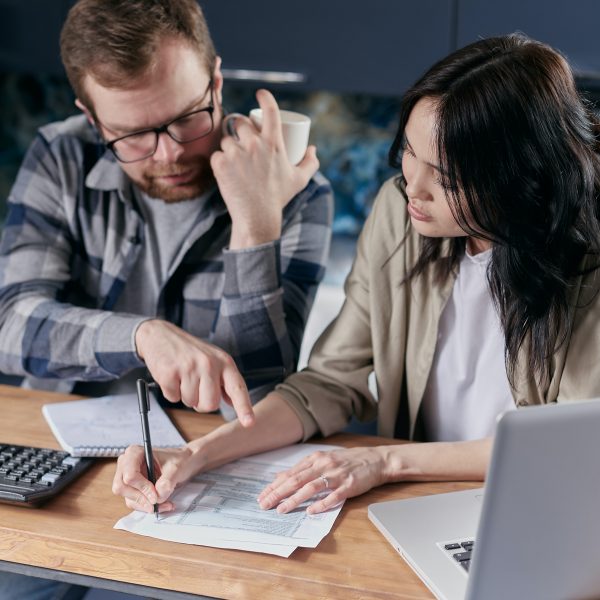 Bill Pay
Paying bills has never been simpler with the convenience of free* online Bill Pay. Not only will you save time and money with Bill Pay, but you will also gain greater control over your finances.