Fulfill Your Savings Goals
Make your dreams a reality with Apollo Trust! Our banking experts will work closely with you to determine the best savings account option for you based on your personal goals.
Open a Personal Savings Account Today!
Whether you're just starting your financial journey, saving up for a home, or want to teach your children about saving with an account of their own, our Savings Account options give you a banking experience that grows as much as you do. Explore our various Savings Account options to determine which account is right for you.
Save Time and Money with Apollo Trust
At Apollo Trust, we're dedicated to helping you reach your personal and financial goals, both big and small. That's why we offer various savings account options so you can achieve your goals and more! Sign up for a savings account so you can hit your savings goals, plan your dream vacation, get easy returns, and much more.
Personal Banking Services
Discover Additional Information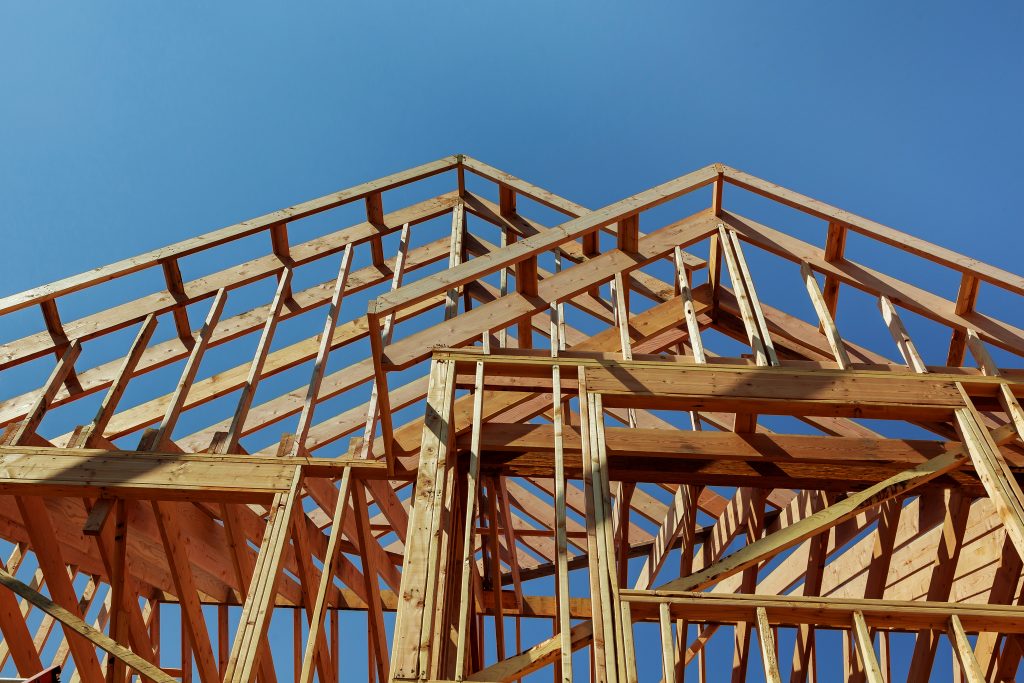 Construction & Lot Loans
We are committed to helping the community build and/or buy their dream home, or purchase the perfect lot with our Construction & Lot Loans.