Explore Customizable Loans with Apollo Trust
With a Personal Credit Line from Apollo Trust, accessing your funds has never been easier. We supply a checkbook attached to your line, and you can write a check when the need arises. As you repay, your credit line replenishes for future use. You can also access your funds through Online Banking for added convenience.
You can secure this cost-effective loan with your Apollo Trust savings account or Certificate of Deposit. You can receive a low fixed rate throughout the loan duration. It's the perfect solution for a one-time purchase.
Apply for an Unsecured Installment Loan
An unsecured installment loan offers a fixed rate and a fast turnaround time. All applications can be completed within minutes and decisions are made quickly.
Choose The Loan That Is Right For You.
Whether you're ready to update your home, take a much-needed vacation, or need to consolidate debt, Apollo Trust can help with a Personal Loan or Credit Line. We can customize your loan just for you, giving you peace of mind when you need it most. We'll ensure that the payment is right for you and your budget.
Apply today by contacting our loan office at loandepartment@apollotrust.com or call us at 724.478.3151 x169.
Personal Banking with Apollo Trust
At Apollo Trust, we're committed to helping you reach your personal, career, and financial goals during every phase of your life. Whether you need assistance obtaining a Certificate of Deposit, Line of Credit, Auto Loan, Personal Loan, or Safe Deposit Box, our banking professionals are ready to help.
Our Professionals Are Ready to Help.
We're proud to serve Western Pennsylvania. If you have questions about our comprehensive suite of personal banking services or other Apollo Trust offerings, visit your local Apollo Trust branch or contact us to set up an appointment with a team member.
Personal Banking Services
Discover Additional Information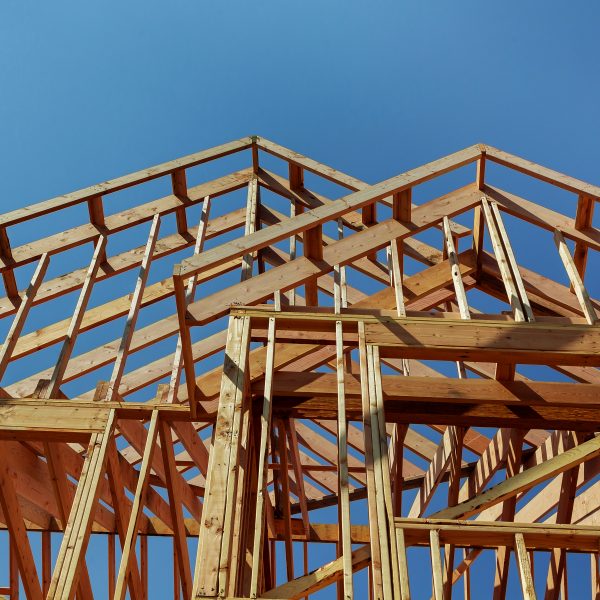 Construction & Lot Loans
We are committed to helping the community build and/or buy their dream home, or purchase the perfect lot with our Construction & Lot Loans.