Let Us Be a Part of Your Financial Journey
Teach Your Children to Save
With Apollo Trust, you can open a savings account for your children. Opening a savings account for your children is the perfect way to build up interest over time and teach your children responsible spending.
Not only will you have access to your savings account 24/7, you will also see real-time balance information to manage your money, pay bills, and deposit checks.
Achieve Your Financial Goals
Whether you're saving for a new home or a big purchase, our Savings Plus account provides you with all the tools you need to reach your financial goals. Sign up today to start saving.
Sign Up For a Savings Account That Grows As Much As You Do.
When you sign up for a Savings Plus Account, you'll have access to Online and Mobile Banking, including Bill Pay and e-statements. This will help you save time and money, especially when you're on the go. 
You can also open a Savings Plus Account for your child with just a deposit of $100. By opening up a savings account for your child, they will be able to earn interest and watch their savings grow by establishing good habits. When you lead by example and show your children the importance of regular saving, they can reach their financial goals in the future.
*Third party data charges may apply. Bill Pay transfer fees may apply.
**First debit card is free with all checking and savings accounts.  Card replacement fees may apply. Minors may not be eligible for a debit card.
Personal Banking with Apollo Trust
At Apollo Trust, we're committed to helping you reach your personal, career, and financial goals during every phase of your life. Whether you need assistance obtaining a Certificate of Deposit, Line of Credit, Auto Loan, Personal Loan, or Safe Deposit Box, our banking professionals are ready to help.
Our Professionals Are Ready to Help.
We're proud to serve Western Pennsylvania. If you have questions about our comprehensive suite of personal banking services or other Apollo Trust offerings, visit your local Apollo Trust branch or contact us to set up an appointment with a team member.
Personal Banking Services
Discover Additional Information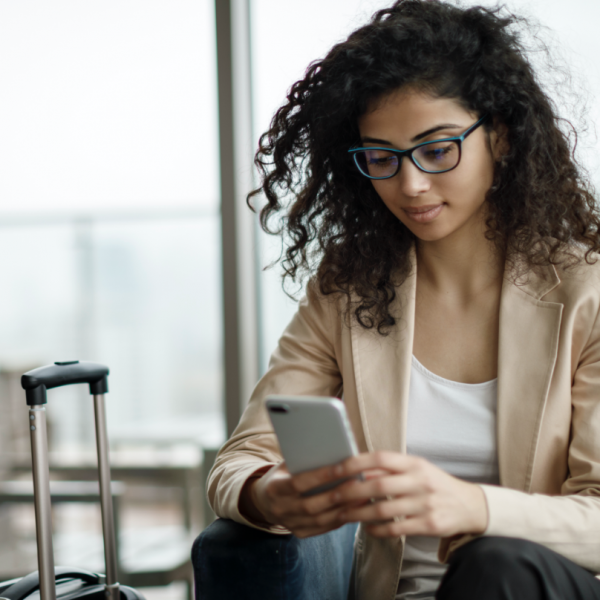 Mobile Banking
When you are on-the-go, the Apollo Trust mobile app makes managing your money and depositing checks easy, right from your smartphone or tablet. And it's FREE*!
Note: You must enroll in Personal Online Banking to access the Mobile App.